BEGINNERS BAKING and BUTTER ICING DECOR
R5 500.00 1 WEEK MORNINGS 9AM TO 12:30PM
16th September 2019
7th October 2019
11th November 2019
09th December 2019
20th January 2020
MODULE 1 - 9am to 12:30 pm
Hands on baking:
Scones
Cup cakes and Decorating cup cakes
Choc chip & Banana Muffins
Ginger Biscuits
Oats & coconut biscuits
Moist Chocolate Cake
Red Velvet cake
Pound Cake (used in birthday cakes for
shaping and modeling.
Butter Icing decor
Designing and Creating 2 celebration
cakes
Piping 1 using 5 different nozzles.
Theory for beginners.
Call or whats app:
Or call our land line Tel: 011 8050145
Ritah 076 7328741
APPLICATION FORM AT BOTTOM
OF THIS PAGE
***********************************
PASTRY COURSE
BEGINNERS CLASS

1 WEEK MORNINGS
9AM TO 12:30
Next starting dates:
23rd SEPT 2019
14TH OCT 2019
18th NOV 2019
16th DEC 2019
27th JAN 2020
R5 500.00
Pastries:
Short crust:
Apple pies
Puff pastry:
Pie crust pastry
Val au vents
Cream horns
Fruit turnover
Choux pastry
Chelsea buns
Croissants
Choc Croissants
Cakes:
Carrot & Nut cake
Vanilla sponge cake
Biscuits:
Butter biscuits
Madeleines
Register:
011 8050145
076 7328741 Rita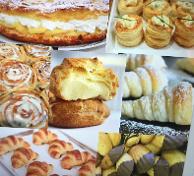 Sweet pastry dough
DEMONSTRATION OF
"CRUFFINS" (Latest
trending pastry in
Europe.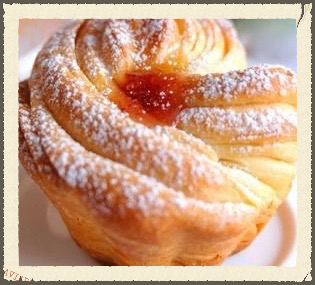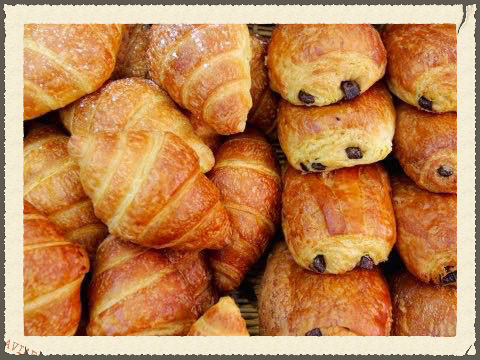 BOOK YOUR SPOT NOW
011 8050145
Bi-bi 0798739496 Whats
info@midrandbakingschool.com
or
Fill in the application
form at the bottom of
this page.
MIDRAND BAKING SCHOOL
PENNY LANE CENTER, TONETTI STREET
Midrand, Johannesburg,
tel: 011 8050 145 OR 010 2240535
PROFESSIONAL EQUIPPED TRAINING CENTER:
"CHANGE YOUR LIFE! - START A NEW CAREER"
NOLUTHANDO KUMALO OUR STAR STUDENT FOR SE[TEMBER 2018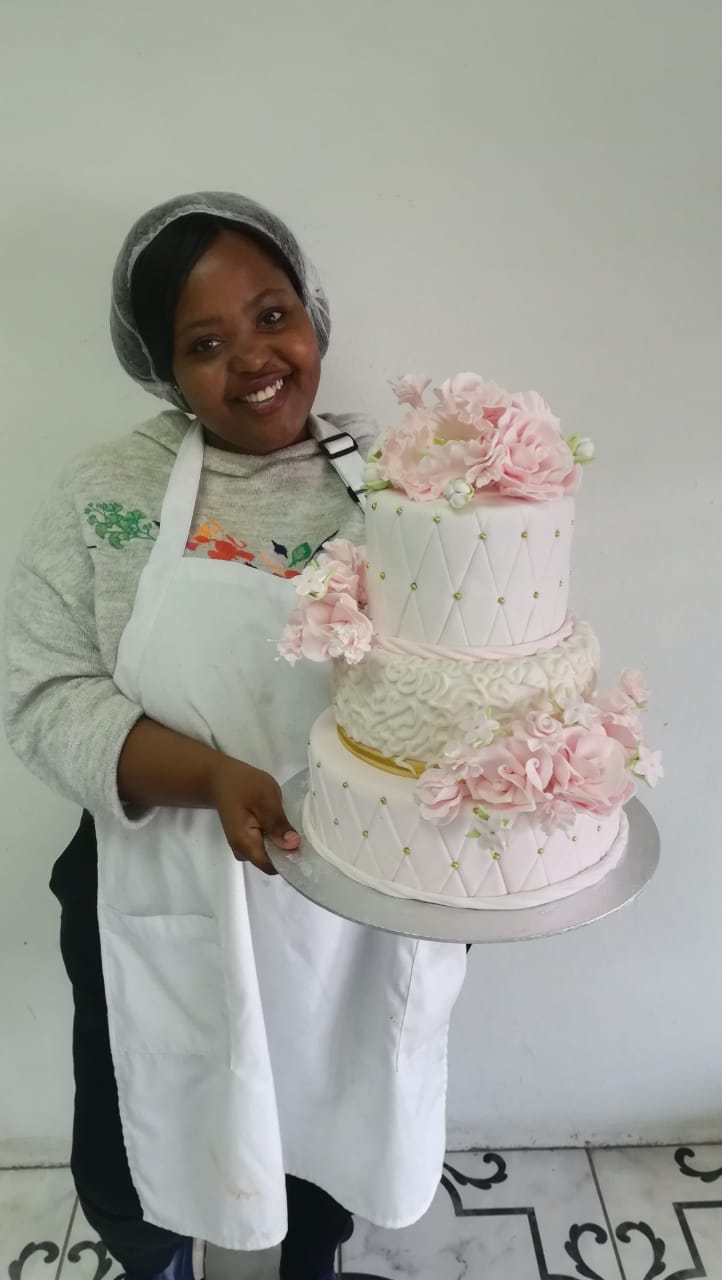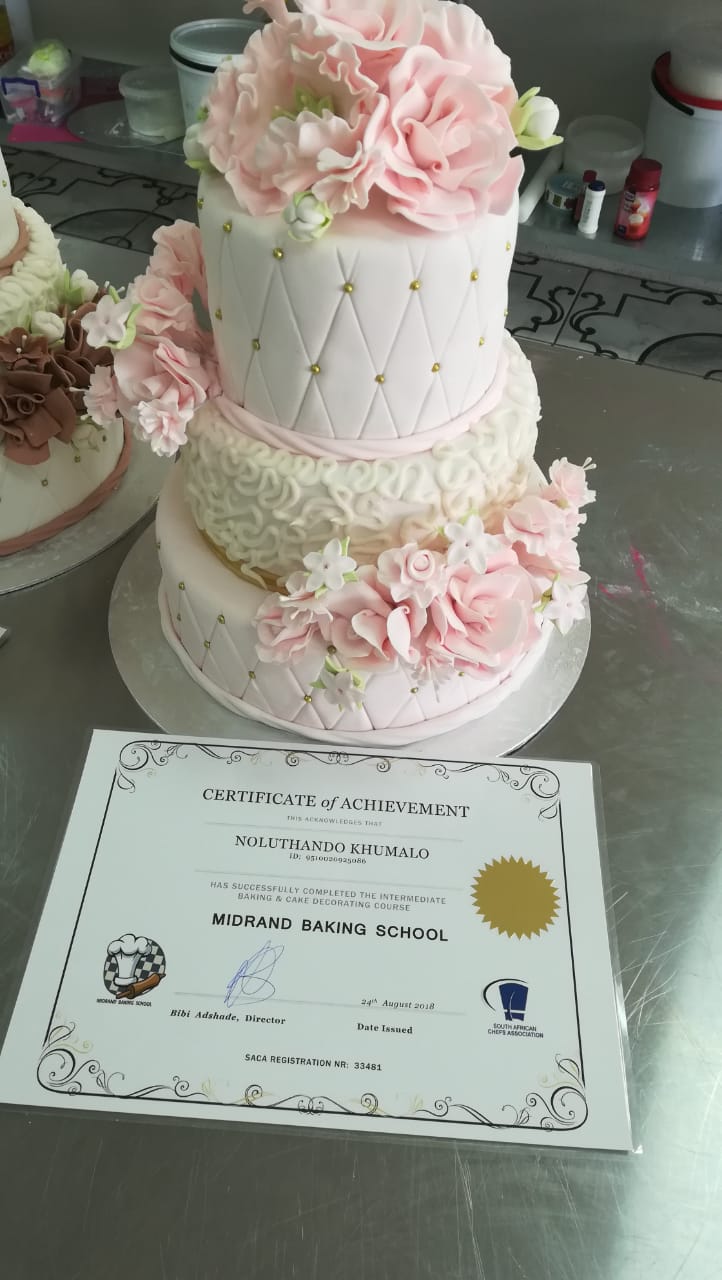 BEGINNERS BAKING, CAKE DECOR
& SUGAR ART. ( WEDDING CAKES
& BIRTHDAY CAKE INCLUDED)
2 WEEK COURSE FULL DAY R18 000.00
16th September 2019
7th October 2019
11th November 2019
09th December 2019
20th January 2020
WE SUPPLY EVERYTHING, HANDS ON CLASS.
BEGINNERS DECORATING KIT INCLUSIVE
COURSE SYLLABUS FOR BAKING
MORNINGS 9am to 12:30pm
(2 weeks Baking only R9 000.00 - This
course can be take on its own.)
THEORY 1 AND 2
SCONES
MUFFINS
CUPCAKES - DECORATING WITH BUTTER AND
ROYAL ICING
COCONUT AND OAT BISCUITS,
GINGER BISCUITS
POUND CAKE ( USED IN WEDDING CAKES)
MOIST CHOCOLATE CAKE,
CARROT & NUT CAKE,
RED VELVET CAKE,
VANILLA CAKE
PIPING WITH ROYAL ICING STAGE 1 AND 2
DECORATING A WEDDING CAKE WITH BUTTER
& Fondant Icing
INTRODUCTION TO PASTRY - PUFF PASTRY
CHOUX PASTRY
MAKING CROISSANTS
CHELSEA BUNS
DECORATE A BIRTHDAY CAKE WITH BUTTER
ICING.
BUTTER ICING TECHNIQUES
COVERING SPONGE CAKE WITH BUTTER ICING
PIPING WITH BUTTER ICING USING VARIED
DECORATING NOZZES.
THEORY:
CORRECT USE OF FILLINGS IN VARIOUS CAKE FLAVORS.
THE USE OF FRESCH AND ARTIFICIAL CREAM IN BAKED GOODS.
CORRECT HEALTH AND SAFETY PROCEDURES FOR BAKERIES.
Theory:
Correct Oven heat and temperatures training.
Industrial ovens and domestic oven dynamics.
Sizing and pricing of baked goods.
Correct use of food coloring and flavors in bakery industry.
Storing of dry and wet goods.
Baked goods handling and storing.
We offer a talk on correct Public relation conduct in the Bakery Industry.
CAKE INDUSTRY FUNDAMENTALS.
Correct placing and processing of longterm Novelty and Wedding Cake orders.
***********************
AFTERNOON SESSION 1PM TO 4:30PM
2 Weeks Wedding Cake Decorating & Sugar Art R9 000.00
This fee is for doing the the Wedding cake decorating alone)
INTRODUCTION TO FONDANT ICING.
CORRECT USE OF COLORING AGENTS IN FONDANT.
HANDLING, STORING AND PRESERVING FONDANT.
STEP BY STEP CLASS FOR HAND MODELING OF:
HAND MADE TEDDY BEAR
BABY BOOTIES,
MINI LADIES SHOE
BUTTERFLIES, BEETLES, BEE'S
HAND MADE ROSES, GERBERA, LILIES.
FRANCHIPANI'S, LAVENDER, ORCHIDS
CARNATIONS, FILLER FLOWERS, LEAVES
BEADING WITH LATEX MOULD
RIBBON WORK - FOR FINISHING ON CAKE,
DIAMOND IMPRESSIONS.
USING RUBBER & LATEX MOULDS
LATEX IMPRESSION MATS
COLOURING & ROLLIN OUT FONDANT
COVERING AND SMOOTHING DUMMY CAKES
COVERING, STACKING AND SUPPORTING TIERED
SPONGE CAKES.
DESIGN AND CREATING WEDDING CAKES
COSTING OF CAKES.
If a student do the complete baking, Cake decorating and s
sugar art course the total fee is R18 000.00)
A CERTIFICATE of ACCOMPLISHMENT AND ATTENDANCE
WILL BE ISSUED AT THE END OF THIS COURSE.
ENDORSED BY SACA (SOUTH AFRICAN CHEFS ASSOCIATION
APPLICATION FORM AT BOTTOM OF PAGE OR-
Contact 011 8050145 OR 010 224 0535
RITAH or SELLAH
The day you graduate is just the beginning. With the expertise you've gained—and the backing of The MBS reputation and expanding alumni network—you'll have access to an exciting world of new opportunities in the culinary industry.
BAKING & CAKE DECORATING
SUGAR ART FOR:
WEDDING AND BIRTHDAY CAKES
FOR BEGINNERS
1 WEEK FULL DAY PROGRAM
R9 000.00
16th September 2019
7th October 2019
11th November 2019
09th December 2019
20th January 2020
This is a 1 week full day baking and Cake
decorating course to introduce new bakers
and decorators to popular world of Culinary
Baking arts.
Morning program:
Theory for beginner bakers.
Ingredient compositions.
Oven temperatures and baking schedules.
Reading and following recipes.
Correct measurement instructions.
Compatible flavors and food coloring used in
baking and frostings.
Bakery higiene and Safety conduct .
Baking hands on:
Scones
Cupcakes and Butter icing decor
Muffins
Chocolate Cake
Oatmeal and Coconut biscuits
Ginger biscuits
Red velvet cake.
Pound cake.
Butter icing.
Royal Icing.
Piping stage 1 with 5 various nozzles.
Decorating your baked cakes with butter icing.
Baked goodies are yours to take home.
*********************
AFTERNOON SESSION:
Wedding Cake Decorating &
Sugar Art for Beginners
Introduction to Fondant Icing
Coloring of Fondant
Rolling out and covering of cakes.
Stacking and applying supports for
tiered cakes.
Creating flowers with Fondant:
Daisies
Arum lilies
Roses open and closed
Rose leaves and flower leaves
Peony flower open
Gerbera flower open
Hand modeling of:
Teddie bear
Baby shoes
Small lady sandals
Lady birds
Bees
Impression work with latex sheet moulds
Rubber and latex mould uses.
Creating ribbons with fondant
Diamond work with pearl inlay.
Design and make 2 Dummy cakes during
this week training.
All the art work and cakes made by students
are theirs to take home.
You will start your portfolio during this week
and this will be your base to create your
future in the exciting world of the
Cake Decorating Industry.
Contact : 011 8050145 Ritah
These cake were covered and decorated with flowers made by students who attended the 1 week Cake decor and Sugar Art for Beginners R5 000.00
1 WEEK AFTERNOON COURSE R5 000.00
CERTIFICATE AT END OF THE COURSE
Office Sellah 011 8050145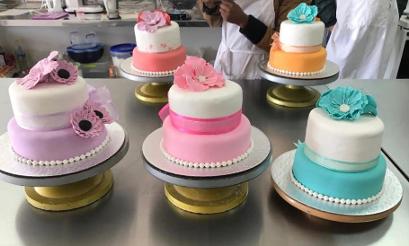 Philosophy
We will teach you the art of baking delicious biscuits, cakes and cupcakes.
To decorate them with taste and skill.
At the end of our Intermediate course you will be able to bake, stack and cover and
decorate 3 tier birthday cake, using butter and royal icing.
We invite you to come visit our school and learn more about our philosophy for preparing yourself for success and a new future!
TO SECURE REGISTRATION FOR ONE OF THESE COURSES:
A Deposit of R2 000.00 can be done into our account.
BALANCE PAYABLE ON COMMENCEMENT OF COURSE
R3 000.00
R2000 Deposit required on 2 week courses or 1 week full day.
Account Details
MIDRAND BAKING SCHOOL
First National Bank, Mall of Africa Branch
Account no: 62691901427
Branch code:250755
Swift code: FIRNZAJJXXX
Cancellation of courses within 48 hours of Commencement of course is non refundable.
For more information !
E-mail us on info@midrandbakingschool.com
ADDRESS
SHOP 6, PENNY-LANE CENTER
TONETTI STREET
CORNER OLD PRETORIA MAIN ROAD
HALFWAY HOUSE
MIDRAND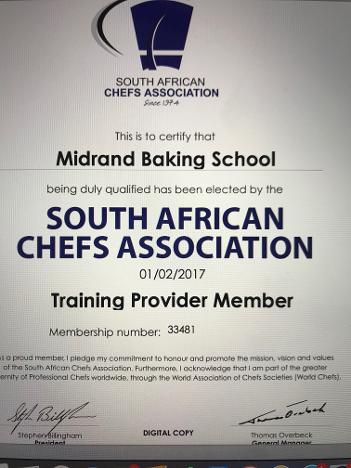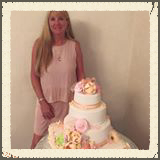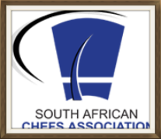 SACA
REGISTRATION
NUMBER
33481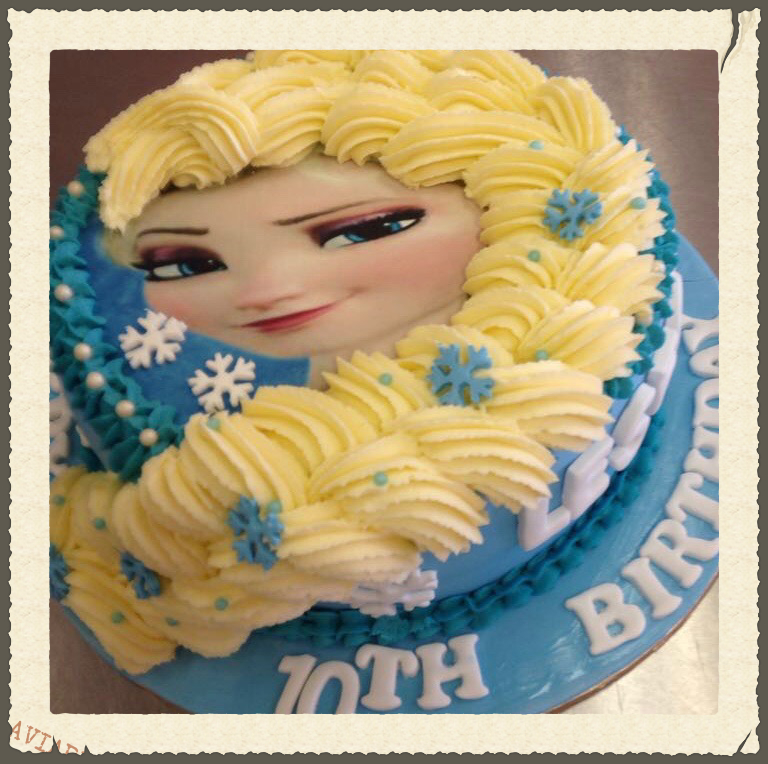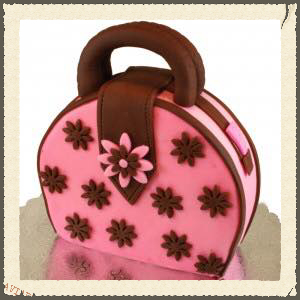 CAKES MADE BY STUDENTS IN THE FIRST WEEK WEEK OF BEGINNERS BAKING & DECORATING.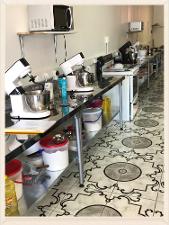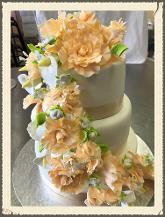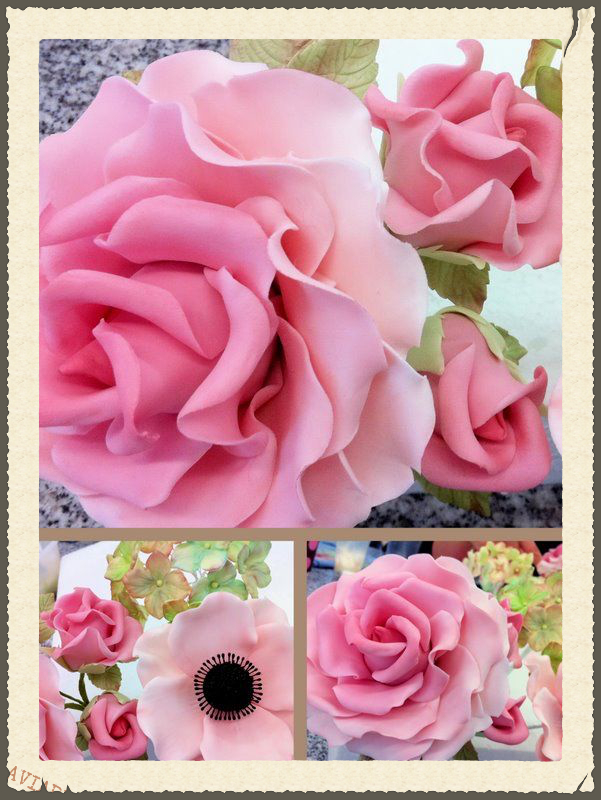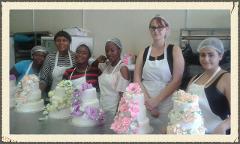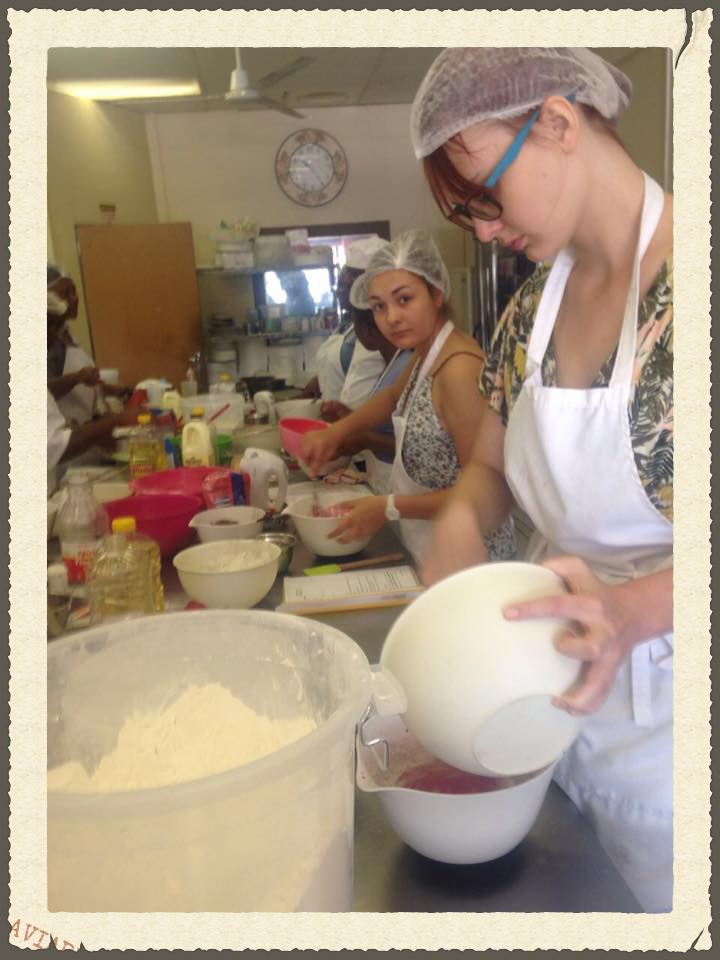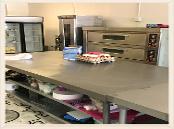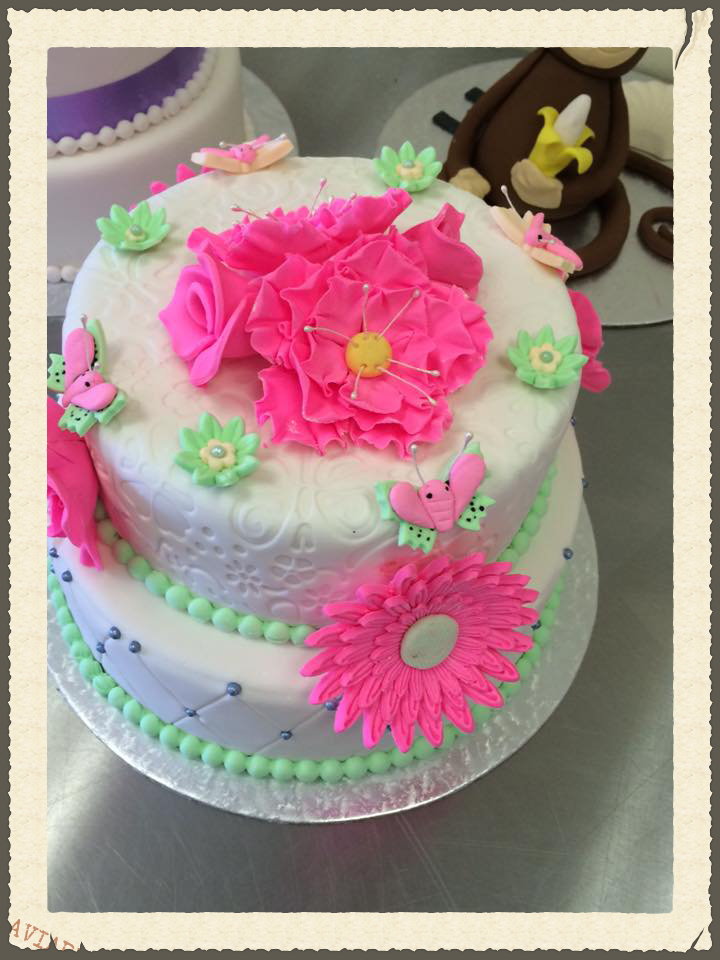 This is the level after the 1st week of cake decorating and sugar art course.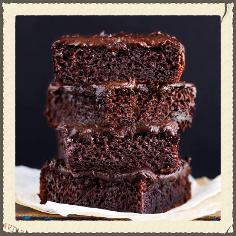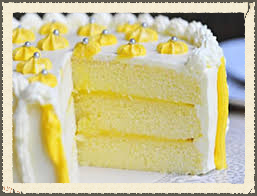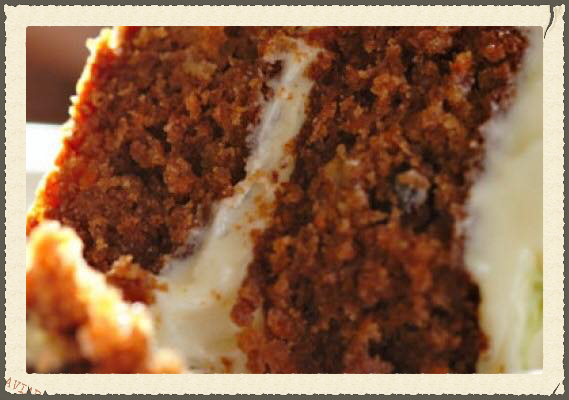 PASTRIES DONE IN INTERMEDIATE COURSE.